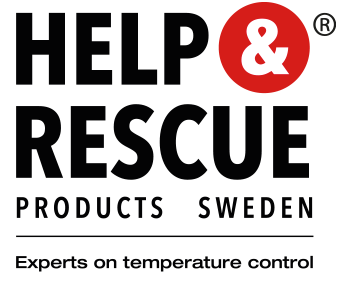 We are experts on temperature control since 1994.Anders Magnusson, VD Help & Rescue
HELP & RESCUE are pioneers in the incubator cover market. With experience of temperature control since 1994 the company has developed a long list of successful and innovative products for the healthcare market.
The market for the incubator cover sets high requirements for materials and designs. To meet these requirements, Strong Innovation, a part of Help & Rescue, works with research & development. Close cooperation and conversation with experts in hypothermia and neonatal care is a given basis of the work done by Strong Innovation.
You are welcome to visit us, have a cup of coffee and take a closer look at our different products. You will have the opportunity to feel the heat inside of our Thermal Covers or find useful equipment for your ambulance, fire truck or rescue effort.
You can reach us at:
Address: HELP & RESCUE
Bangårdsgatan 4,
SE-841 31 Ånge
Tel: +46 640 – 68 15 60
E-mail: info@helprescue.com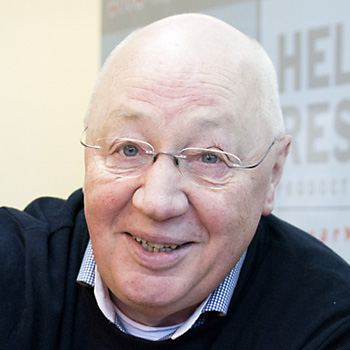 Our passion lies in heating and controlling temperature of sick and injured patients but also healthy people, drip and nutrient solutions.Anders Magnusson, VD Help & Rescue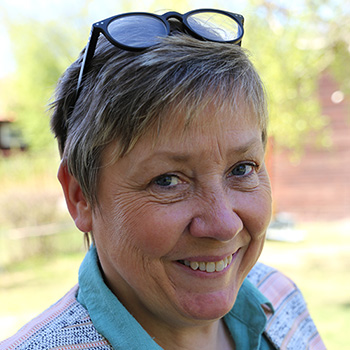 Certain circumstances such as accidents, crisis, shock or bad general state of health can affect your body already at +20°C.Eva Magnusson, Help & Rescue