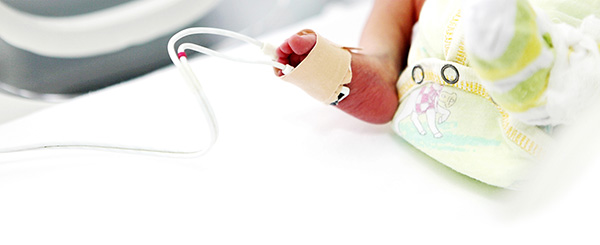 Thermal covers for newborn infants
Provides protection from cold, heat, weather and wind during transport
Transport of newborns in the incubators places high demands on safety and nursing. The cold and wet pose a threat to both the premature child and the sensitive technique of incubation, but this is easily eliminated using the thermal cover from Help & Rescue. The idea of the thermal cover from Help & Rescue is that the child and the equipment should be as warm, safe and dark as possible. At the same time, it is of the utmost importance that all work carried out with the incubator should be safe and easy.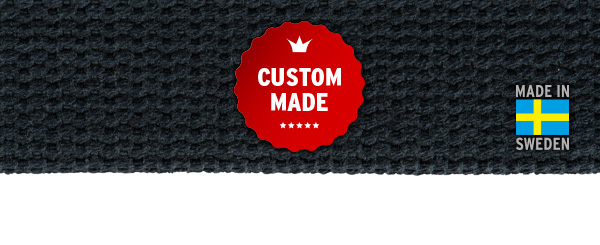 High quality and smart design
custom made solutions
Because incubators are available in many different models and can also be custom-made with special requirements, though it is the same model, customised and hand sewn – each cover is a unique product.
An openable lid in the cover may be required to see displays. For another incubator, an opening is necessary to connect oxygen, electronics or others. Sometimes it can also be required that the cover has pockets and compartments for accessories.
There is a lot of battery capacity to keep an incubator hot, and when loading a helicopter, for example, the covers do an important job.Cecilia Ewald, Research nurse at the Academic Children's Hospital in Uppsala
The thermal cover provides an important protection when loading and unloading a helicopter in cold and windy conditions. The cover also collects all loose cables that come with an incubator, creating a package.Martino Corrias, Neonatologist at Karolinska University Hospital